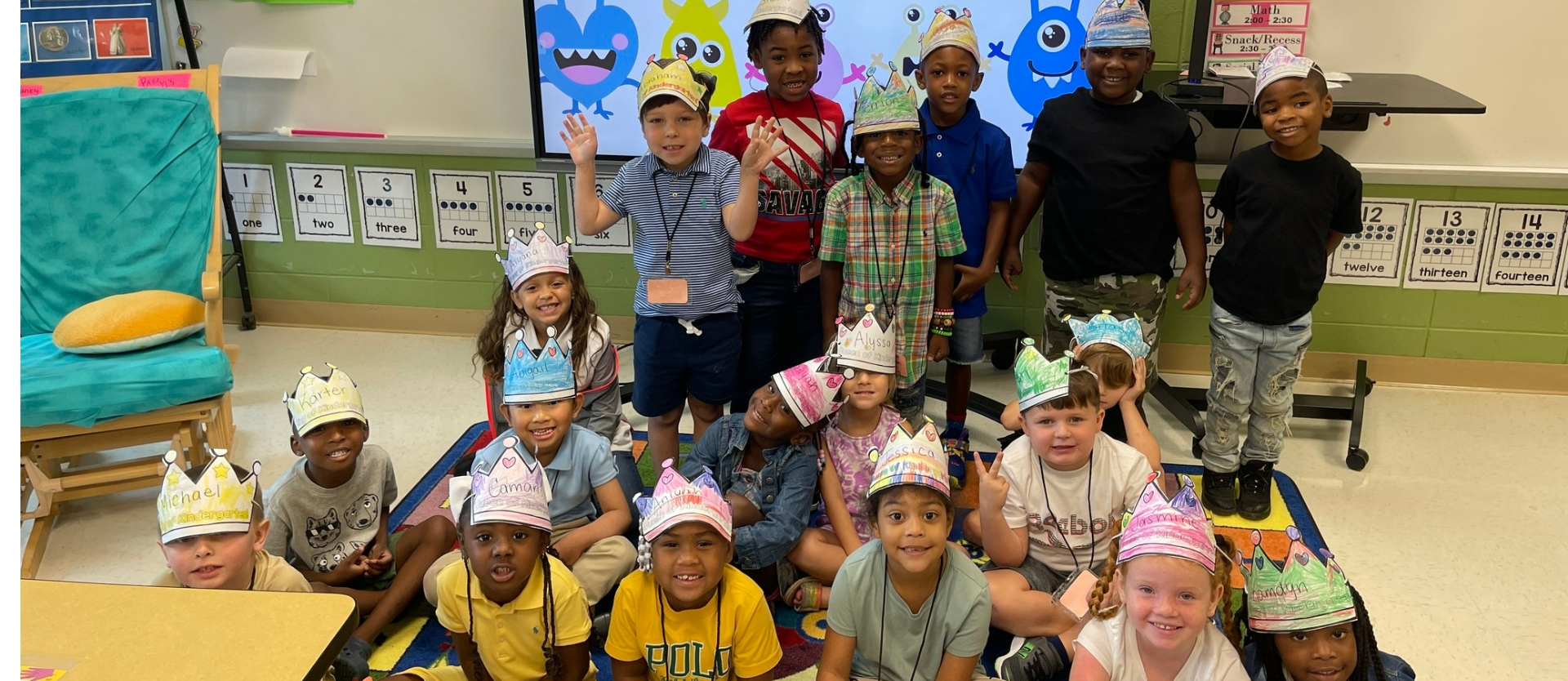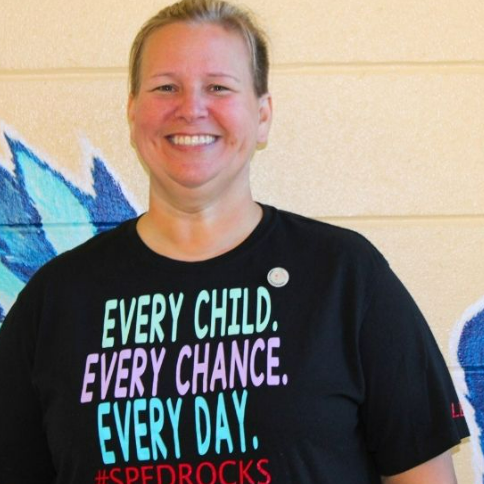 Mrs. Bergen Poole currently serves as a teacher at Kay Road Elementary School. She has a cheerful demeanor daily and is welcoming to her students. Mrs. Poole meets the needs of her students and contributes to building a positive school climate.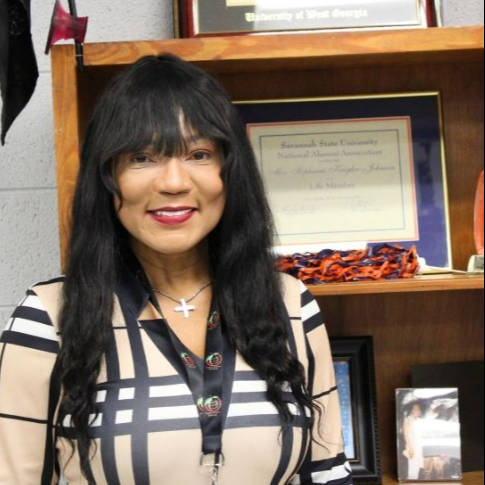 Mrs. Stephanie Johnson currently serves as the Business Education Teacher at the Peach County Achievement Academy and has been in the school district for 24 years. As a business education teacher, she works with the students to expose them to possible career opportunities.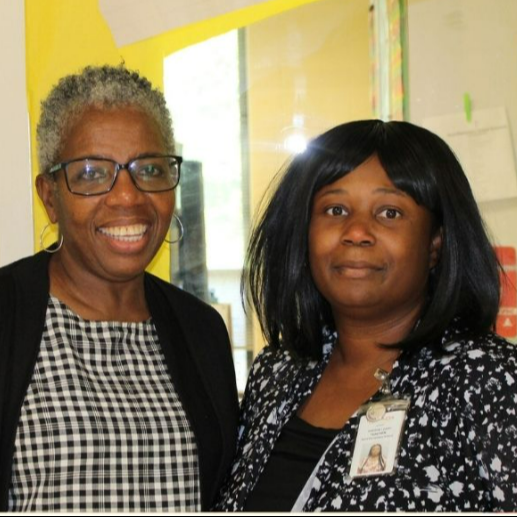 Ms. Anesha Leary and Mrs. Natalie Lawson currently serve as the Pre-K teacher and Pre-K paraprofessional for Hunt Elementary School. They work collaboratively to create a loving, engaging, and positive Pre-K learning environment.