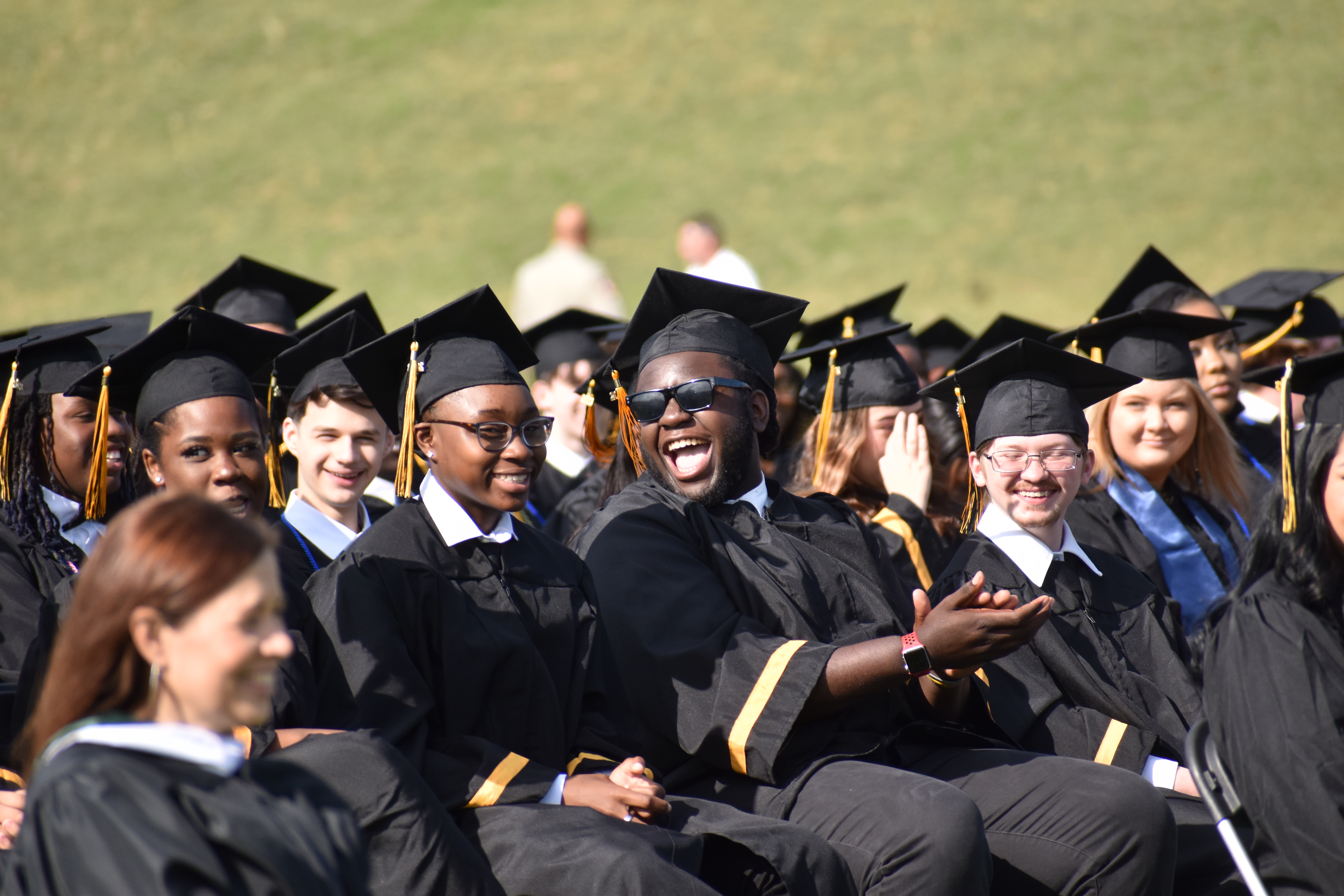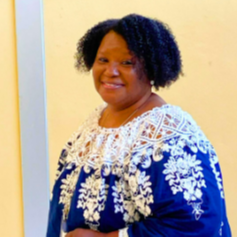 Mrs. Anissa Brown currently serves as the EIP lead teacher at Hunt Elementary School. She is a dedicated teacher who helps her students succeed academically. Her warm, accessible, and caring demeanor helps her to form strong relationships with her students and colleagues.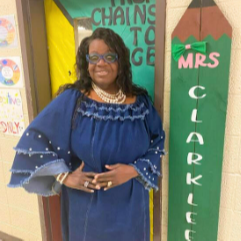 Mrs. Valerie Clark-Lee currently serves as a Social Studies teacher at Fort Valley Middle School. In addition to her normal duties, she serves as Gifted Team Leader and Gifted Coordinator. She is a hard-working, dedicated, and dependable person who loves her students.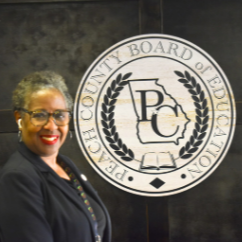 Ms. Cynthia Turner currently serves as the bookkeeper for Peach County Schools. She is a very dedicated and dependable employee. She works closely with our school bookkeepers to ensure our practices and procedures meet standards.