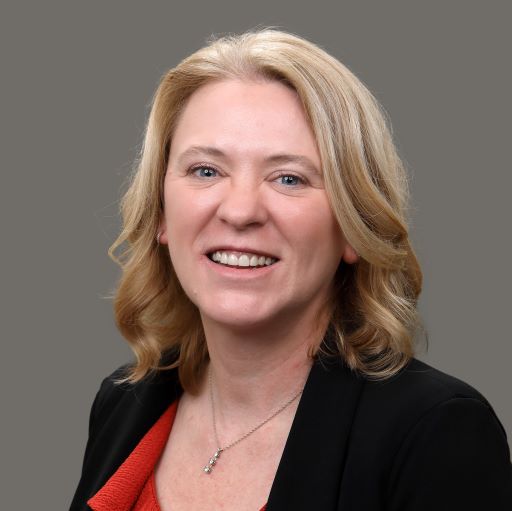 Welcome to the Peach County Human Resources Web Page! Our goal is to enhance the education of Peach County students through the recruitment of highly qualified staff for all departments and to provide support and services to all employees of the Peach County Board of Education.
We hope that this website becomes a valuable resource to you as you consider the possibility of employment with our school district. Whether you are a current employee, potential candidate, or the public at large, we invite you to explore this website and the links provided below for additional resources and answers to frequently asked questions.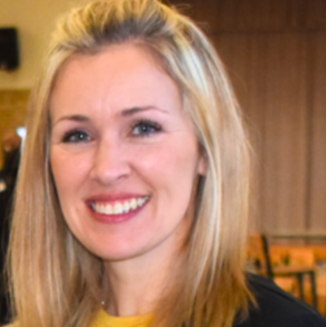 Jessica Brantley
Human Resources Specialist
Phone: (478) 825-5933 ext. 1015
Fax: (478) 825-9162
Email: Jessica Brantley
Benefits / Family Medical Leave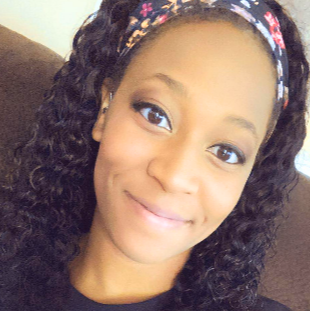 Office Manager
Phone: (478) 825-5933 ext. 1021
Fax: (478) 825-9162
Email: Brittany Roberts
Onboarding / Fingerprinting / Experience Verification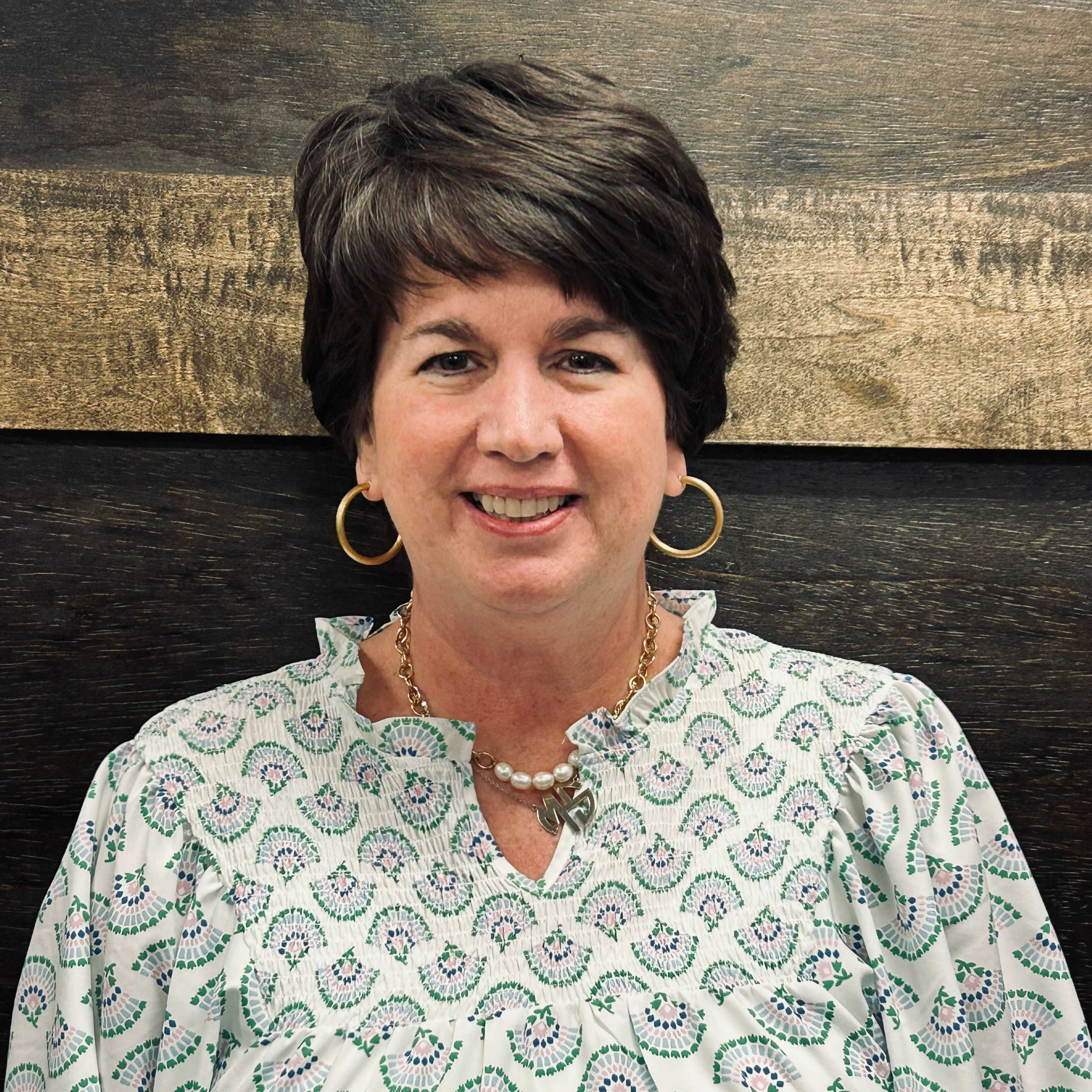 Peach County School System is a drug-free workplace. The Peach County Board of Education does not discriminate on the basis of color, race, sex, religion, national origin, age, or disability in its employment practices.
The Peach County School System is a registered participant in the federal work authorization program commonly known as E-Verify and uses such a program to verify the employment eligibility of all employees hired on or after July 1, 2007. Federally-Issued Employer I#:402762 Date of Authorization: 03/22/2011. E-Verify® is a registered trademark of the U.S. Department of Homeland Security.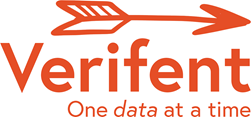 We are dedicated to protecting our employees' information. For this reason, we use Verifent to confirm verification of employment and/or verification of income (VOE/VOI) requests are legitimate, and that a valid permissible purpose exists as defined by the  Fair Credit Reporting Act (FCRA). Verifiers seeking employment and/or income information for our employees must submit VOE/VOI requests through Verifent.
To Submit a Request:
1. Click here to Log in. Please note that new Verifent users will need to register and create an account before proceeding.
2. When prompted, enter our unique organization code: 8526D7. 
3. Please be prepared to provide the employee's date of birth and the last four digits of the Social Security Number.
For additional information on this process, please visit Verifent.
Are You Interested in Employment as a Substitute?
Peach County School District has partnered with ESS (Education Management & Staffing Solution) to manage our substitute program. A leader in K-12 staffing, ESS is now responsible for the hiring, training, and placement of all substitute teachers [school aides, custodians, food service workers, clerical personnel, etc.]
If you're interested in working as a substitute for our district, please visit www.ESS.jobs to apply or call 877.983.2244 for more information.