Social Services Department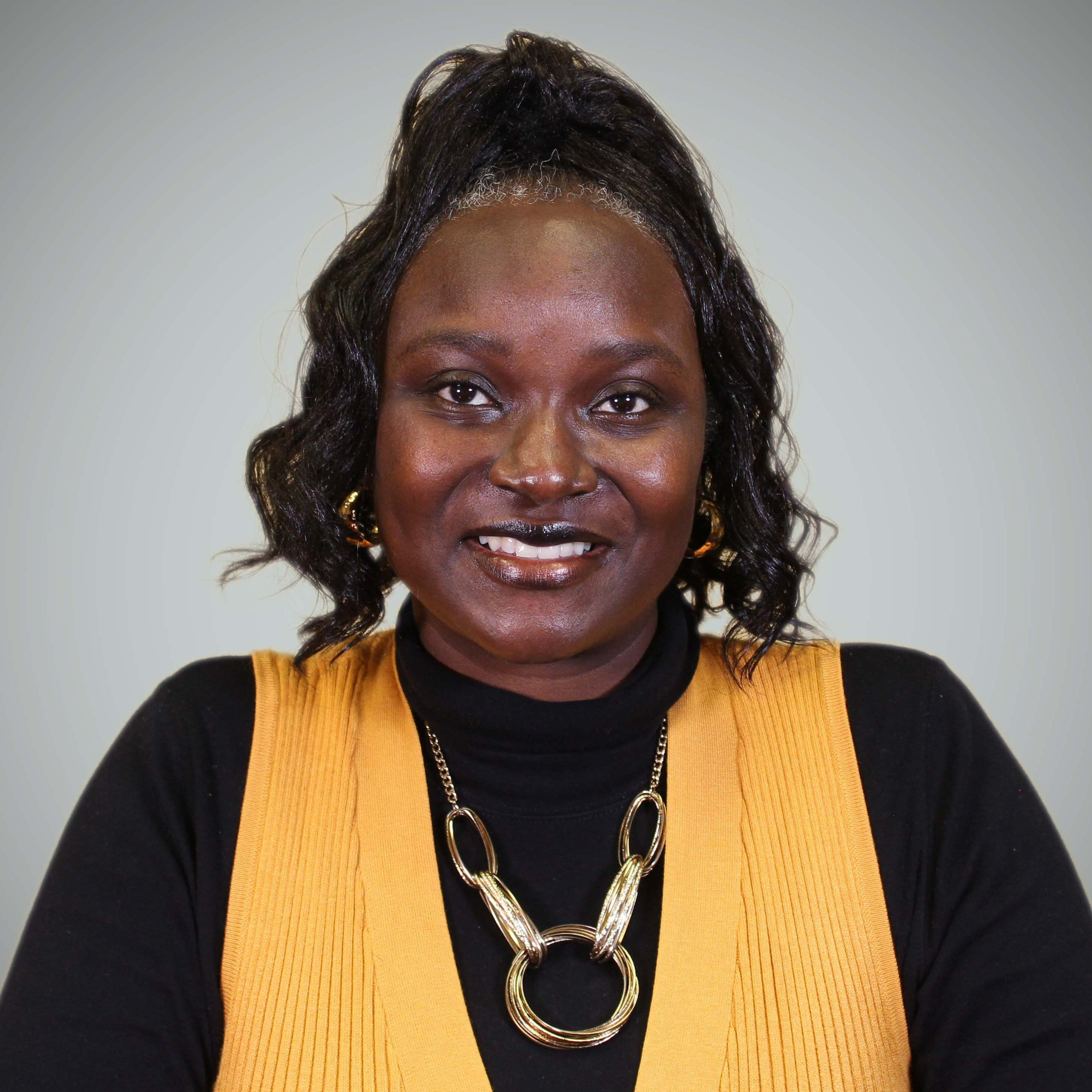 LMSW
School Social Worker, McKinney-Vento Liaison,
Foster Care POC, Neglected and Delinquent Children Liaison,
REACH GA Coordinator
Email: Stephanie Buford
School Social Worker
School social workers are advocates who help students achieve academic success by linking the home, school, and community. School social workers provide support services to remove barriers to student success. School social workers are itinerant, as they work with different students for different problems at different times in different places. These support services include intervention, crisis support, mental health counseling, addressing issues of non-attendance and truancy, and behavioral assessments to name a few.
McKinney-Vento Liaison
The McKinney-Vento Education for Homeless Children and Youth program is designed to address the problems that homeless children and youth have faced in enrolling, attending, and succeeding in school. As the McKinney-Vento Liaison, my role is to help the school district ensure that each homeless child and youth has equal access to the same free, appropriate public education, including public preschool education, as other children and youth. In addition, I compile data collected on children and youth in transition, determine and arrange for needed services, monitor academic achievement, facilitate enrollment, and settle disputes.
Foster Care Point of Contact (POC)
The GADOE Foster Care Program focuses on school access, improved educational outcomes, and enhanced academic stability for children and youth in foster care. As the Foster Care Point of Contact, I collaborate with the schools and local welfare agencies to identify children and youth in foster care, address school stability, and ensure that each child placed in foster care will remain in the school of origin or the school in which the local child welfare office, consulting all parties involved, determine the most appropriate placement.
Neglected and Delinquent Children Liaison
As the district Neglected and Delinquent children Liaison, I work directly with the Peach Co Juvenile Court, as well as, local and State institutions for neglected or delinquent children and youth to help improve educational services so that such children and youth have the opportunity to meet the same challenging State academic achievement standards that all children in the State are expected to meet.
REACH GA Coordinator
The REACH Georgia program was designed to provide academically promising students with the comprehensive support needed to persist through middle and high school, gain access to college, and achieve post-secondary success. As the REACH GA Coordinator, I am the point of contact for REACH Georgia staff. I also work with mentors, academic coaches, school personnel, members of the community, volunteers, REACH Scholars, and REACH staff to ensure that program requirements are met.