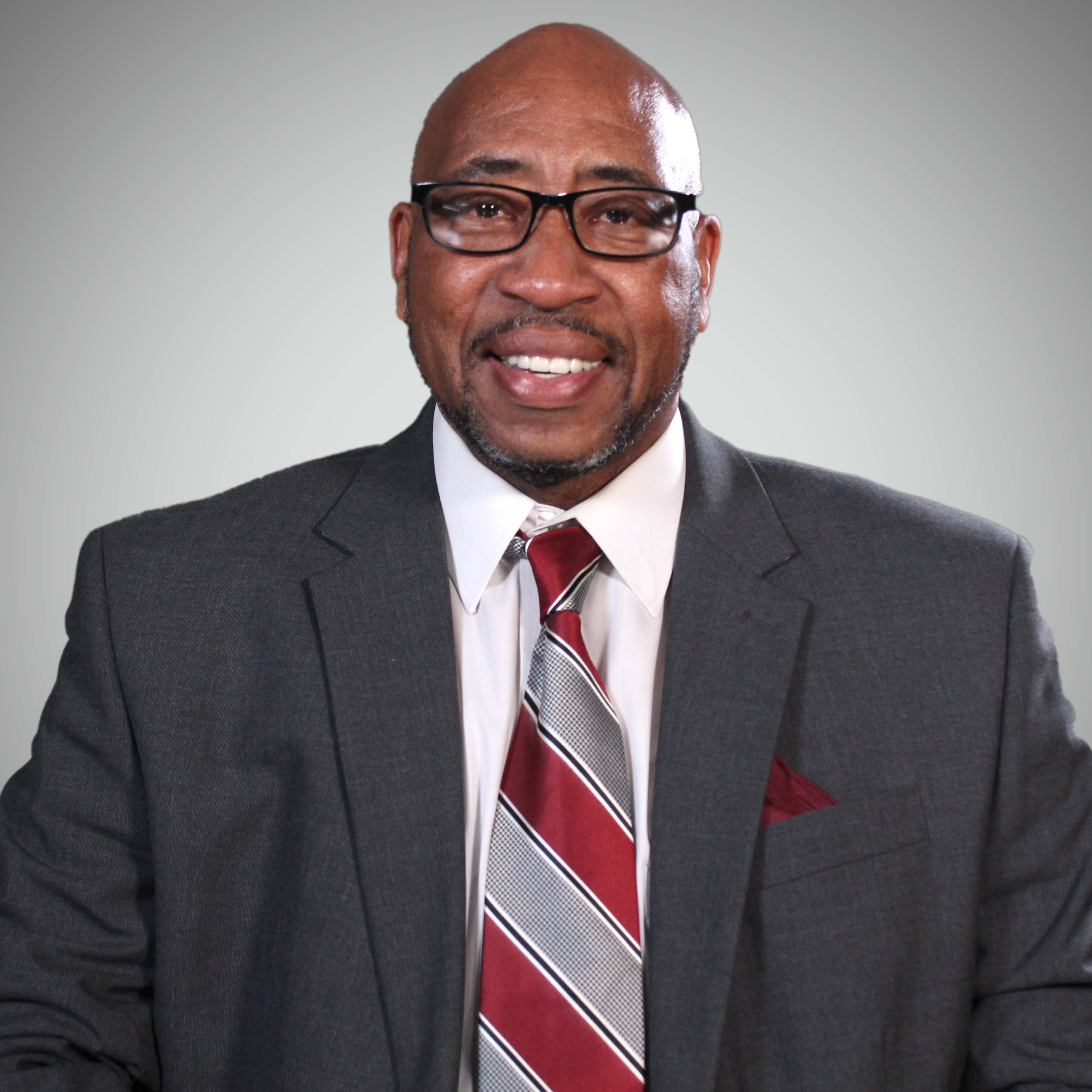 The mission of the Transportation Department is to provide safe, reliable, and professional services for our students.

Bus Stop Safety
Safety at the bus stop is an integral part of your students' ride to school and back home. In the 2009-2010 & 2010-2011 school years Georgia had seven (7) fatalities, five (5) serious injuries, and four (4) near misses when students were getting on and off the school bus. With this in mind, the Georgia Department of Education has developed a structured curriculum that will be taught at the K-8 level. A link is provided below that gives an overview of this curriculum. Please feel free to read and share with your children as this will assist us in the education on Bus Stop Safety.

GA Dept of Education - Safety Curriculum & School Bus Safety
Parents
Parents are responsible for the safety and supervision of their
children from the time the children leave home in the morning
until they board the bus, and at the end of the day from the
time their children depart the bus until they arrive home.

Ensure that your child arrives at the designated bus stop 5-10
minutes before the bus arrives

Talk about bus safety with your child.
Students
Be early! Arrive at least five minutes ahead of time.

Wait for the bus in an orderly manner.

Wait for the driver's signal before crossing the street.

Cross the street at least ten feet in front of the bus.

Never walk behind or crawl under a school bus.

Never go back to the bus for anything you may have
dropped or left behind.

Never run to or from the bus.

Put electronic devices away while loading and unloading

Remove or secure drawstrings, straps, and the like, or
any piece of clothing or accessory (book bag, etc.) that
could get caught in the bus door or handrails.

Always obey the driver.

Stay in your seat.

Keep your hands, arms, and head inside the bus.
Motorists
Be on the lookout for children. They can appear suddenly
and without notice out from behind stopped school buses.

Please obey the posted speed limit in school zones.
Children may be present in the area at any time but are
especially present when the lights on the school zone
sign are flashing.

When the yellow warning lights on the bus flash, this
lets motorists know that the bus will be stopping to
load or unload students. Please slow down and
prepare to stop instead of speeding up to pass the bus.